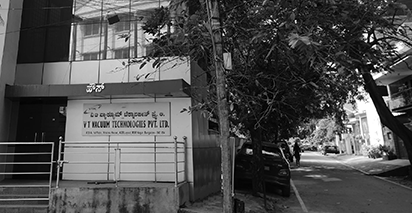 About Us
VT Vacuum Technologies was established in 2002 as a reliable supplier of ultra-high vacuum equipment
and components
imported from established overseas companies, within India. With several years of proven experience
and credibility, VT
Vacuum Technologies (P) Ltd has now emerged as India's largest supplier of ultra-high vacuum
equipment, cryogenic
equipment and components to research organizations, universities, and industries such as
electronics, pharmaceuticals,
semiconductor and system integrators.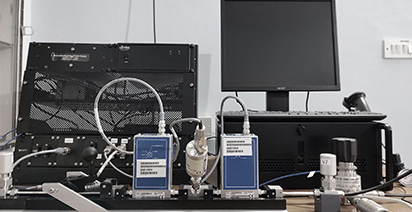 Our Services
We at VT Vacuum Technologies (P) Ltd, have an in-house sales and technical staff to serve our
Customers. Our technical
staff has the expertise to understand the technical requirements of customers in the vacuum industry
and then
researching and offering products that meet customer specifications. We recognize the customers need
for after sales
service & technical support, hence we have service teams to cater to the above need. We also have
sales and service
centers in major Indian cities like Mumbai, Hyderabad, Kolkata and Delhi.
Authorized representatives for many of the world's leading manufacturers
Featured Products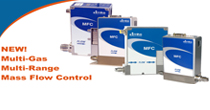 MKS- P-Series and G-Series MFCs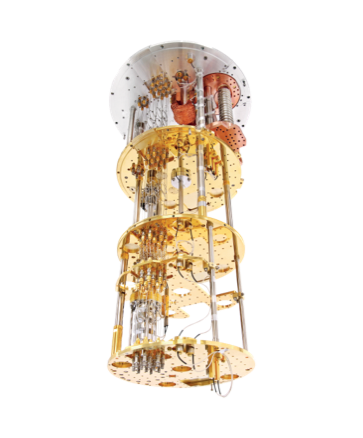 BlueFors – LD Dilution Refrigerator System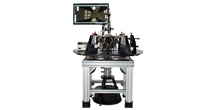 ARS- Cryogenic Probe Station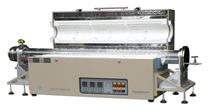 MTI- Furnace For Graphene Growth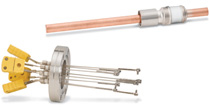 Kurt J. Lesker- Feedthroughs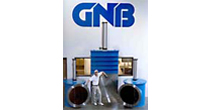 GNB- Customized Large Valves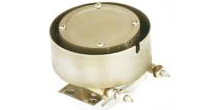 Meivac- Substrate heater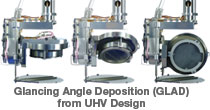 UHV DESIGN-Glancing Angle Deposition